There is only one month ahead for the Balkan Entertainment and Gaming Expo (BEGE). We have almost finished the preparation for it. We have applied for visas, designed posters, made brochures, made product samples. And we have just shipped out the display samples. We are so excited to see you in person in Sofia soon. We will showcase some samples of touch monitors and sheet metal products. We will also visit some potential customers' companies before and after the exhibition. We especially want to connect with gaming solution providers, vending machine suppliers, and payment terminal suppliers as our business partners in Eastern Europe.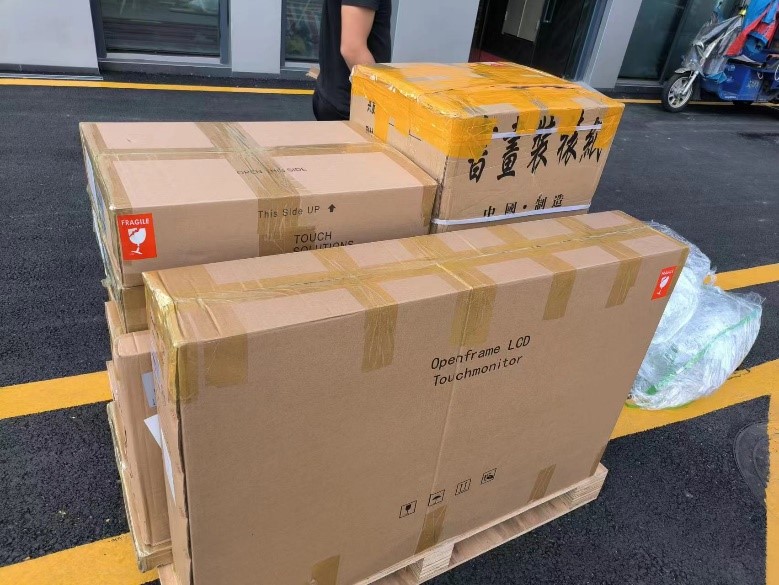 If you are interested in customization of touch display, metal cabinets, and metal accessories for gaming machines, vending machines, and payment terminals. Please come to visit and tell us about your requirements at Inter Expo Center in Sofia, Bulgaria.
When will you arrive Sofia?Do not forget to visit us at the booth 3.17.
About Top One Tech
Top One Tech Ltd. is a professional manufacturer specializing in the design, research and development, manufacture and sales services of touch display solutions, touch screens, touch monitors, touch computers, and sheet metal cabinets, cases, accessories for gaming machines, vending machines, and payment terminals, etc. Founded in 2010, we have been providing services and supplying products for device manufacturers, solution providers, developers, and distributors to realize and optimize their product's touch and display performances.
BEGE is the leading trade event for gaming and entertainment in Eastern and Central Europe. Every year, more than 5100 visitors and exhibitors and more than 80 companies from more than 60 countries attend the event to showcase their products and services and find upstream and downstream suppliers and partners for products and services. The showcasing platform is a favorite one among manufacturers and suppliers, land-based and online operators, affiliates, payment service providers, media and associations in the gaming and entertainment industry. The attendees come to the exhibition to seek business opportunities and business connections, as well as share insights and experiences. BEGE is rated by some of the top gaming companies as the most important show for this market.