The three-day G2E exhibition in Las Vegas ended successfully. Top One Tech has gained a lot from this exhibition. Not only did we meet many old friends and make connections with new potential business partners, we also have learned a lot of product knowledge and industry cutting-edge information. We have seen a variety of the latest game machine designs, and what's even more exciting is that we received customer's confirmed orders at the exhibition.
We met our old friend Wesley on the first day of the exhibition. He showed us around the exhibition hall and shared some precious industry insight and his estimation about the trends of the gaming machine with us.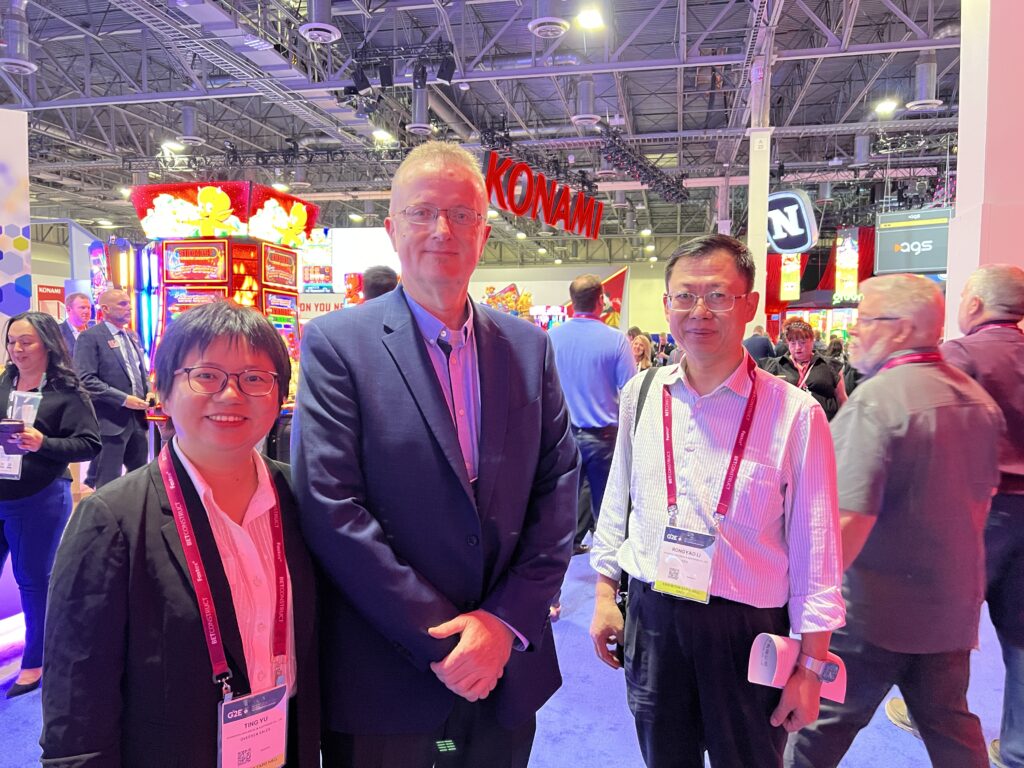 It is very nice to meet one of our customers from Colombia. He told us about his requirement of customization and we will discuss about that later.
On the second day we met with our Irish customer, who is a Gaming Facility Supplier from Ireland. The Irish customer gave us feedback for the touch monitor samples we sent them two months ago directly at the exhibition that the 27-inch touch monitor sample test went very well, and they confirmed a bulk order. We will go to Ireland to visit them in December to prepare for more project cooperation in the future.
We also had the pleasure of meeting the sales of FBM that we visited previously in Spain.
The product designer of IGT enthusiastically took Elsie to visit the gaming machines he designed.
They took a photo in front of his theme of next-gen game design. We really appreciate his introduction and look forward to his game works next year. We hope to play his game with him at next year's exhibition.
We are also very happy to meet another old friend, David, and told him that we planned to go to Europe in November to visit them again.
Our customers Adrian brothers, Milton and Carlos from Colombia came to visit us.
We also made connections with the people from many well-known gaming companies. We exchanged our companies' business scopes and directions as well as cooperation intentions with each other, and agreed on a company visit plan.
We are in a hurry this time and have to return to Shenzhen immediately. We will find time and visit our friends in America next time.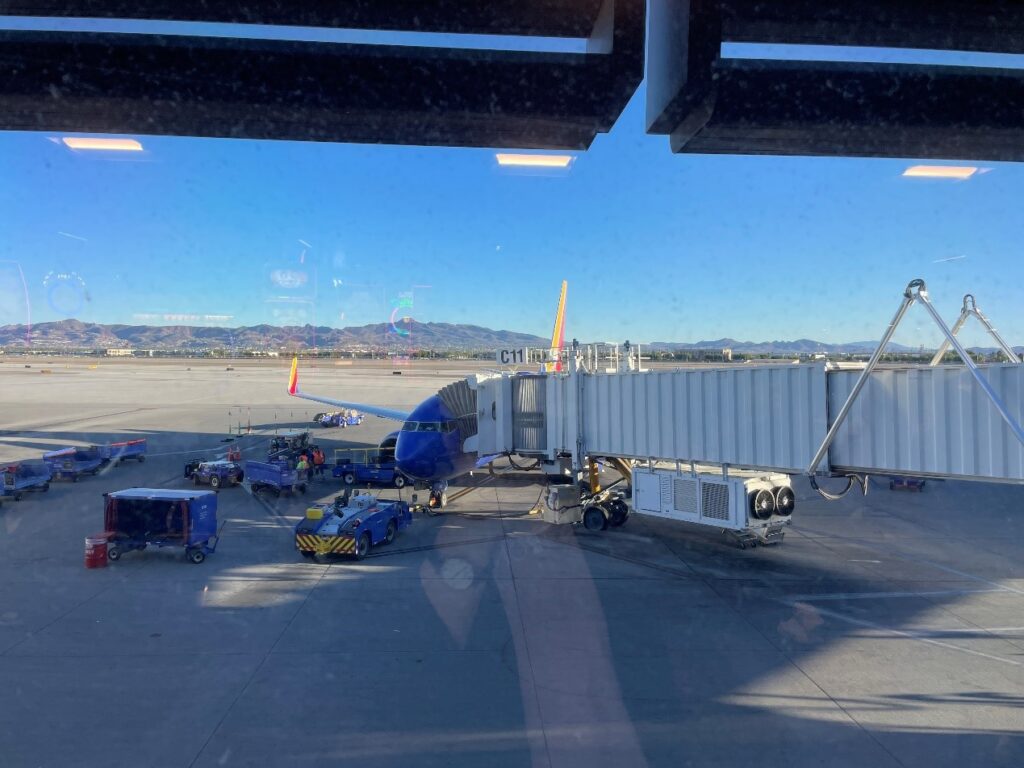 About Top One Tech
Founded in 2010, Top One Tech has been a professional OEM&ODM manufacturer specializing in the R&D, customization, production and sales services of touch screens, touch monitors and all-in-one touch computers that can be integrated with various machines that are used in multiple industries including casinos, banking, industrial automation, medical equipment, point-of-sale, retail and transportation, industrial equipment, KIOSKs, etc.
We generally can make touch displays for gaming machines like slot machines, roulettes, ticketing machines, etc. We accept small-volume customization requirements and we are aimed to grow with our customers hand in hand.
Top One Tech also has a branch that can provide sheet metal product customization and production including metal cases, metal cabinets like slot machine cabinets, metal brackets, etc.